Saudi Arabia's crown prince, Mohammed bin Salman, recently announced a Saudi Vision 2030 project that is intended to boost the economy of Saudi Arabia and attract foreign tourists to his country. Currently, Saudi Arabia relies on oil, and they want to become independent of it and bring new things into play that can change the fate of their country in the long term. In the coming years, they will have completed two megaprojects in their country that will provide them with numerous opportunities. "The Jeddah Tower" and the "Neom" project are the largest and biggest man-made structures that they are building. A huge amount of money is invested in these projects, and the work is going on at a tremendous pace to complete them on time. Completion of these two projects will provide a huge market for foreign investment, a tourist hub, and attract people throughout the world. According to a report, the line city has connectivity throughout the world, with 40% of the world's population able to reach here in 4 to 6 hours. According to the crown prince, the completion of the line city will be achieved in 2030, but engineers say this kind of futuristic city will take 50 years at minimum to be fully constructed.
About the project
For a long time, we are living in cities that have huge footprints and expanded surface area, which has different blocks apart from each other for an individual to live. But this line city will have less amount of footprint where we will find a traditional city that will be designed to protect and enhance nature. The line communities are organized on three different levels that will have ground level, service level, and spine level. Residents will have access to all the surrounding activities and their daily needs will be available within five minutes of walking neighborhoods. They don't need cars to travel from one place to another place which will result in zero carbon emissions and will also save their time and efforts. It is designed by the world's leading architects and will be entirely powered by renewable energy. The Line's plan consists of two mirrored buildings have glass façades. Intelligent solutions create efficiency and year-round temperate micro-climate with natural ventilation, energy, and water supplies. The line city will be designed as a series of unique communities offering a wealth of amenities providing beautiful surrounding views and immediate access to the surrounding nature. The height of this line city offers this kind of benefit. The line city will create communities that haven't ever been seen on this planet and it will deliver new wonders to the people.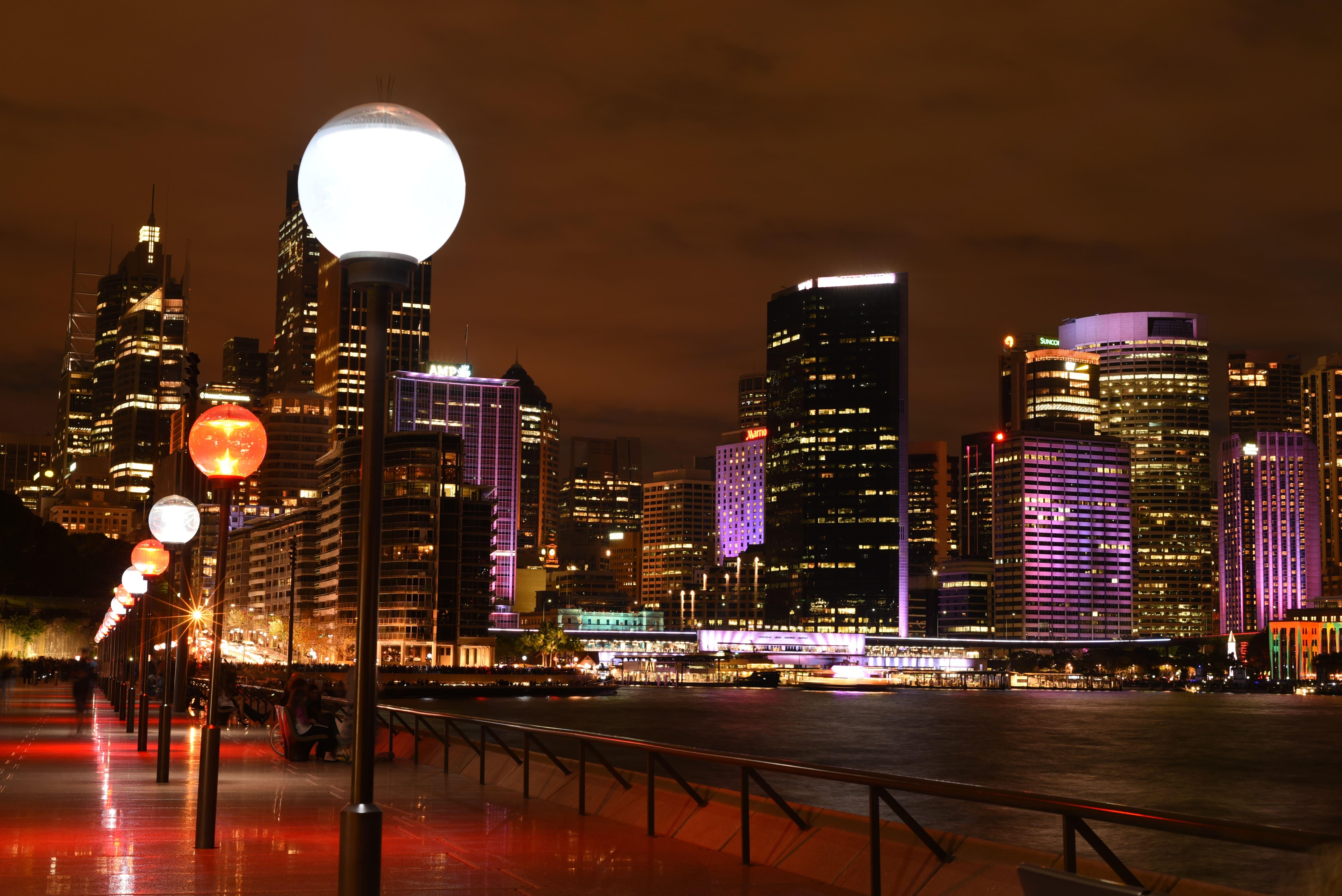 Inside the project
The line city will be 170 kilometers (110 miles) long, 200 meters (660 ft.) wide, and 500 meters (1600 ft.) tall. Larger than many tall structures, such as the Eiffel tower, Qutub Minar, and others.
According to reports, this line city will be home to 9 million residents and will be built with a footprint of just 34 sq. km.
This city will consist of three levels:-
The Ground level will be lush with greenery and plantations, with no transportation allowed and only pedestrian movements will be designed to meet all the basic needs.
The Service layer will have all the commercial activities like shops, offices, education, and malls.
The Spine level will be the backbone of this city because it will have all the transportation services. The high-speed metros are designed to travel throughout this 170km long city. The straight line of the city will make it more convenient and, at a speed of 512km/hr, an end-to-end distance can be covered in just 20 minutes.
This city will run on AI-based technology, which will save time and effort for the people living there.
This city will be completely different from the other cities in the world because the entire city, its electrical system, transport system, water system, and industries will run on renewable energy.
For the freshwater supply in this city, they will install a huge glass globe that will be filled with water and, with the help of solar mirrors, the glass globe will heat and evaporate and distill seawater. Pure water will be extracted for general use. They say from this technique they can generate 50 million liters of fresh water daily.
The geographic location of this line city is chosen in such a way that the world's 40% population can reach here in less than 6 hrs.
The target of this city is to attract 1 billion people across the world by 2052.
The total amount allotted for this project is 500 billion dollars, and this city will be the largest man-made structure in the world.
According to the crown prince, this project will be completed in 2030, but the engineers say this type of city will take 50 years to build.
Highlights of the project
This will be the first city that is constructed in a straight line and will use 100% renewable energy.
It will be the first city to use green ammonia and green hydrogen as a fuel.
Reverse osmosis and desalination methods will be used to generate fresh water, and that will cost them only 0.38 dollars for 1000 liters of water.
They will convert the water and air into green ammonia through the electrochemical cells, which is a very effective fuel.
The heavy magnets attached to the tracks will push or stop the train with the help of green electricity. Also, although the wheels will start rolling in the beginning, after gaining a certain speed, the wheels will get 4 inches above the ground and they will float due to magnetic force and run faster with the same power consumption.
The main reason behind designing this city in a straight line is its ultrahigh-speed train that doesn't have to slow down due to turns, and the circulation around the city becomes easier.
This city is surrounded by two sides of the Red sea and the Gulf of Aqaba.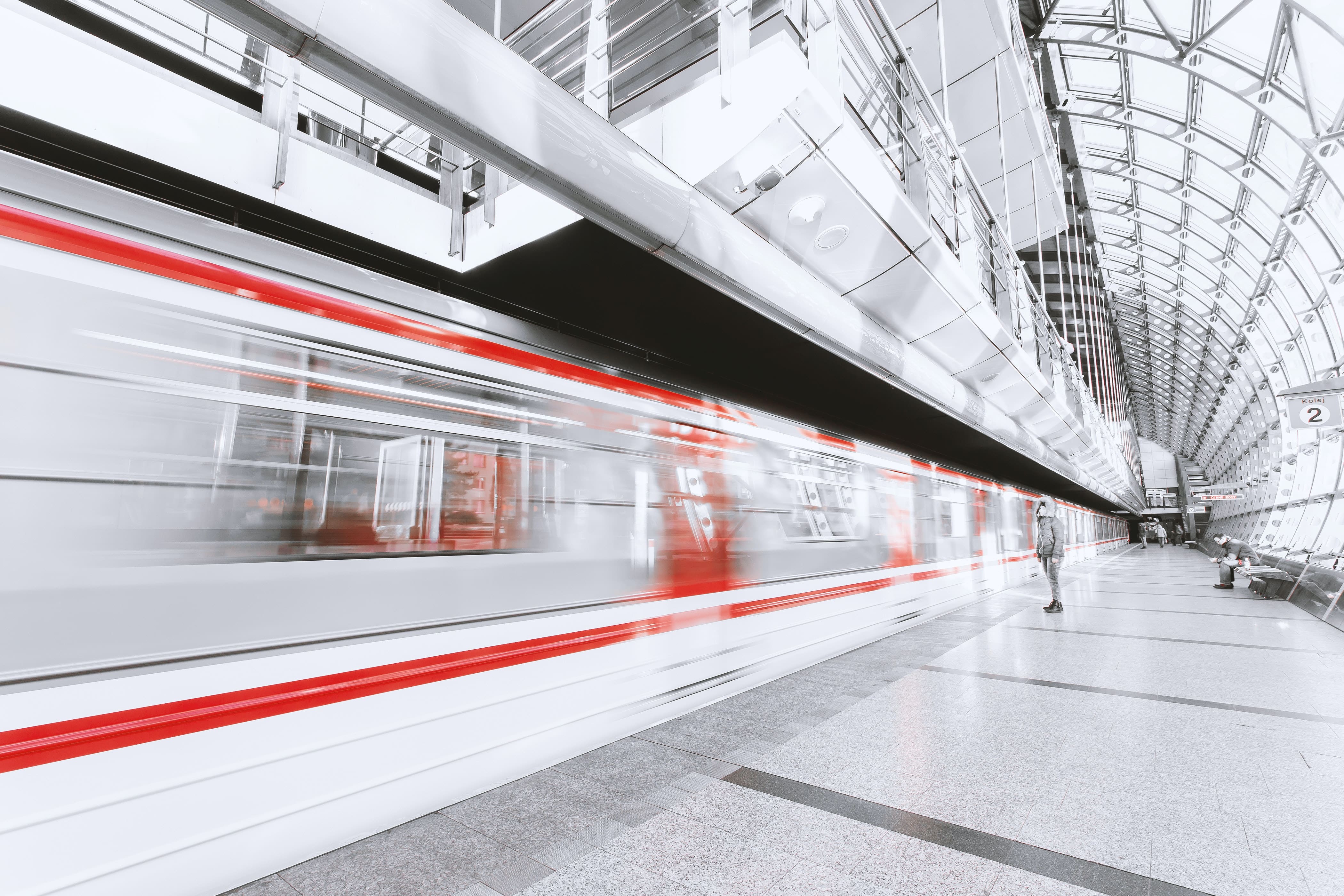 Do we need this kind of city?
In my opinion, we seriously don't need this kind of city because it will not add anything to human life. It will only make them feel like they are living in a trap and they are not connecting to the outside world. We experienced this type of situation when the COVID pandemic trapped us in our homes. We will enjoy living in the city in the beginning because we haven't seen anything like that in our life. We will be living a futuristic life with great AI technology and many more. But we can't live so many years in that kind of city because we are not used to living a life like that. As of now, we are seeing open parks, open sky, big green areas, terrain, and many more interesting things. In that city, we will have technology and facilities, but we can't always survive like that. The world is changing, and these kinds of projects are only for changing people. Some can survive like this and some can't.
Tell me what you guys think of this city, and do we need this kind of city? Comment below.