As we all know, the Maldives is a tourist-friendly nation with a minimum of 130 resorts on 200 inhabited islands. The Maldives is dependent on tourism and foreign investors. Having a floating city in their country will change the fate of the country.
In March 2021, the world of architecture made headlines when the Maldives government announced the first floating city in the world. The government hired the European architectural firm "waterstudio.nl" and the world's leading developer for floating cities, "Dutch Docklands", for this project. This city will bring a new era to the Maldives. This city would be the first of its kind. It would be built across a 200-hectare lagoon, 10 minutes from the nation's booming capital, Male, and Male international airport. Interconnected structures shaped to mimic the island's naturally formed coral reefs will pay homage to the nation's heritage while creating a sustainable and safe lifestyle for its inhabitants and future investors. It will provide a one-of-a-kind opportunity to receive a residence permit with the purchase of a home, enticing the foreign community to dwell here.
I would ask some of the questions, like, could this bold approach to rising sea levels and temperatures be a new path for post-climate change living? Or will it merely place a Band-Aid on the wound of an unprecedented humanitarian crisis?
About the project
The master plan of this project is inspired by sea-based things known as brain coral Bahamas, and the city will be built on 200 hectares (more than 500 acres) of the lagoon. The Floating City will be inspired by the lifestyle of this seafaring nation, with interconnected structures shaped to resemble the naturally formed coral reefs on the island of the Maldives. Living on water is in keeping with Maldivians' culture and history because they have always had a strong connection to the sea. The city will define itself as a boating community, with canals serving as the primary infrastructure for logistics and entrances, restricting land-based transportation to walking and bicycling on natural white sand roads. Only bicycles and electric noise-free buggies/scooters will be permitted in the floating city.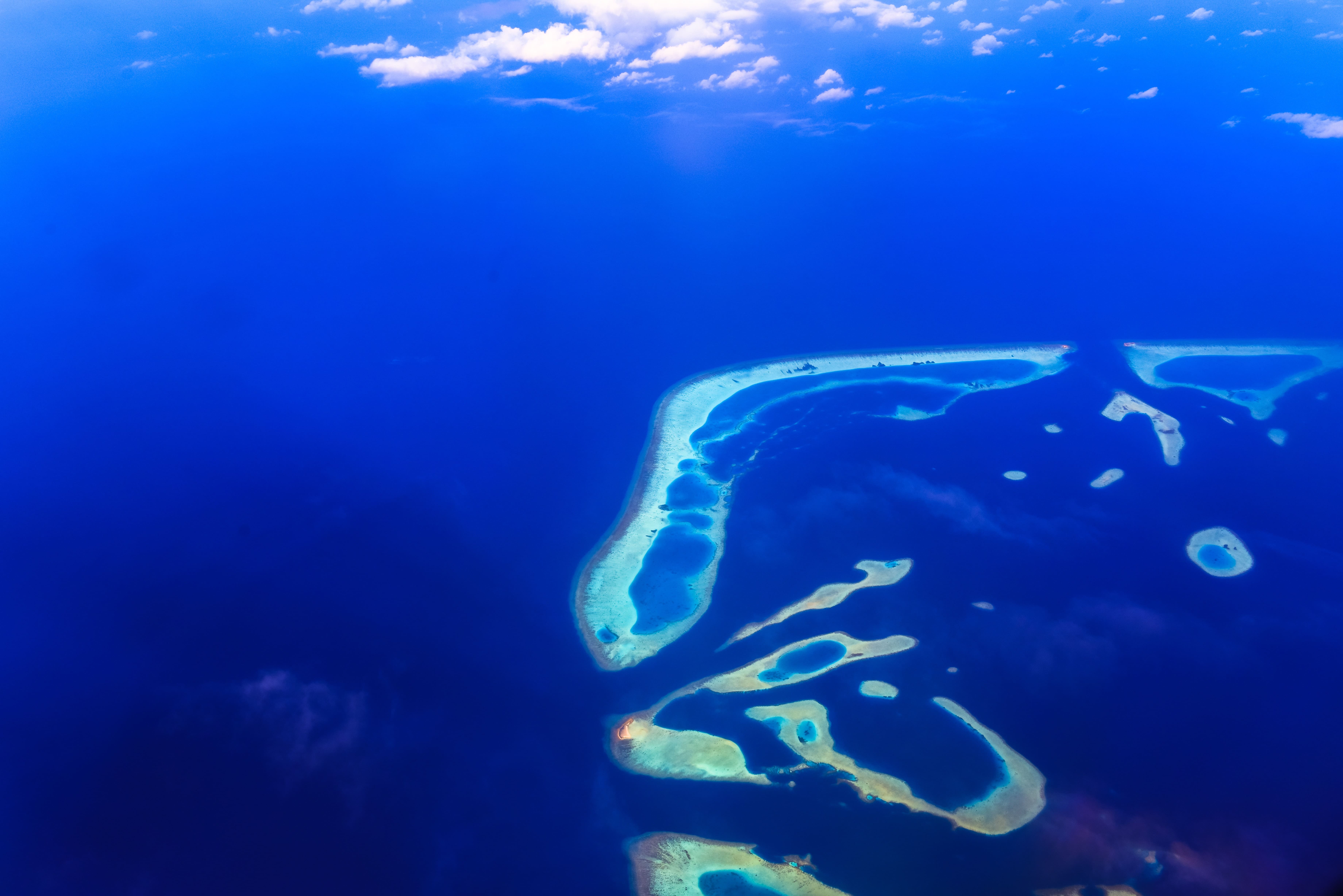 This city will consist of residential units, schools, hospitals, shopping centers, restaurants, and transportation services, mainly water. This floating city has been tied to a billion-dollar minimum budget, while each residence is set to go for around 250,000 dollars, a figure most locals cannot afford. This city is expected to start construction in 2022 with flexibility due to shifting COVID regulations being taken into account. Bright and sleck structures make the new island city look like a venture from the UAE.
The firm associated with this project
The architects of Waterstudio.nl and developer Dutch Docklands have conceptualized a next-generation sea-level rise-proof urban development, bringing safety and development space to the Maldives with a mix of green technology, safety, commercial viability, and a healthy new lifestyle, which will be the backbone of future floating cities. By doing so, the Maldivians will change their fate from that of climate refugees to that of climate innovators.
The CEO of Dutch Docklands cleared up these sentiments by stating that the group would work with local banks to acquire adequate mortgage facilitation and work directly with the Maldives government to secure official titles and deeds for local and international buyers. While having ties to the wildly ambitious World Islands projects in Dubai, Dutch Docklands, which has already built futuristic and expensive floating housing structures in Norway and the Netherlands, is no stranger to elaborate and often lavish undertakings.
Some famous projects by waterstudio.nl
Waterchalets Jisp, Netherlands
Floating private green island, Dubai
Floating and rotating hotel tower, Dubai
Duplex building, Amsterdam
Floating cruise terminal
The origin of this project
The Maldives, officially known as the Republic of Maldives, have become synonymous with white sandy beaches, sky blue seas, breathtaking wildlife, and luxurious boat rides. In the 53 years since its independence from British rule, this cluster of coral atolls along the north-central Indian Ocean has become the number one tourist destination, with over 150 resorts sprinkled across 200 inhabited islands. The capital island, Male, boasts much of the nation's population, infrastructure, and development, with over 63,000 people accounting for much of the 543,000-plus Maldivian population. Of the 203 inhabited islands, only 20 boast a population of over 1,000 people. Fishing and boat-making drive the local economy, with most citizens engaged in subsistence farming of indigenous and imported Portuguese crops, while others work as staff for the many hotels and resorts.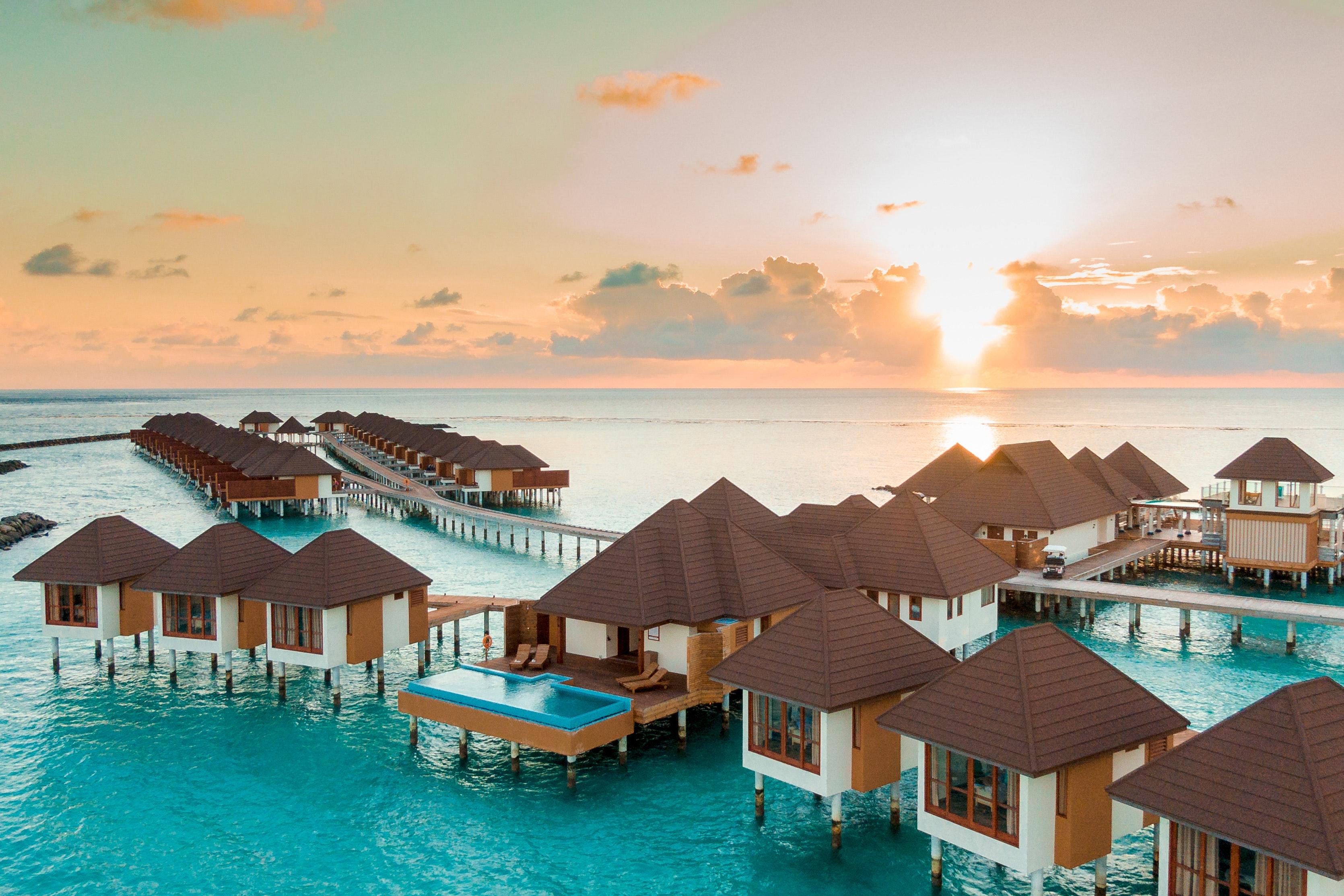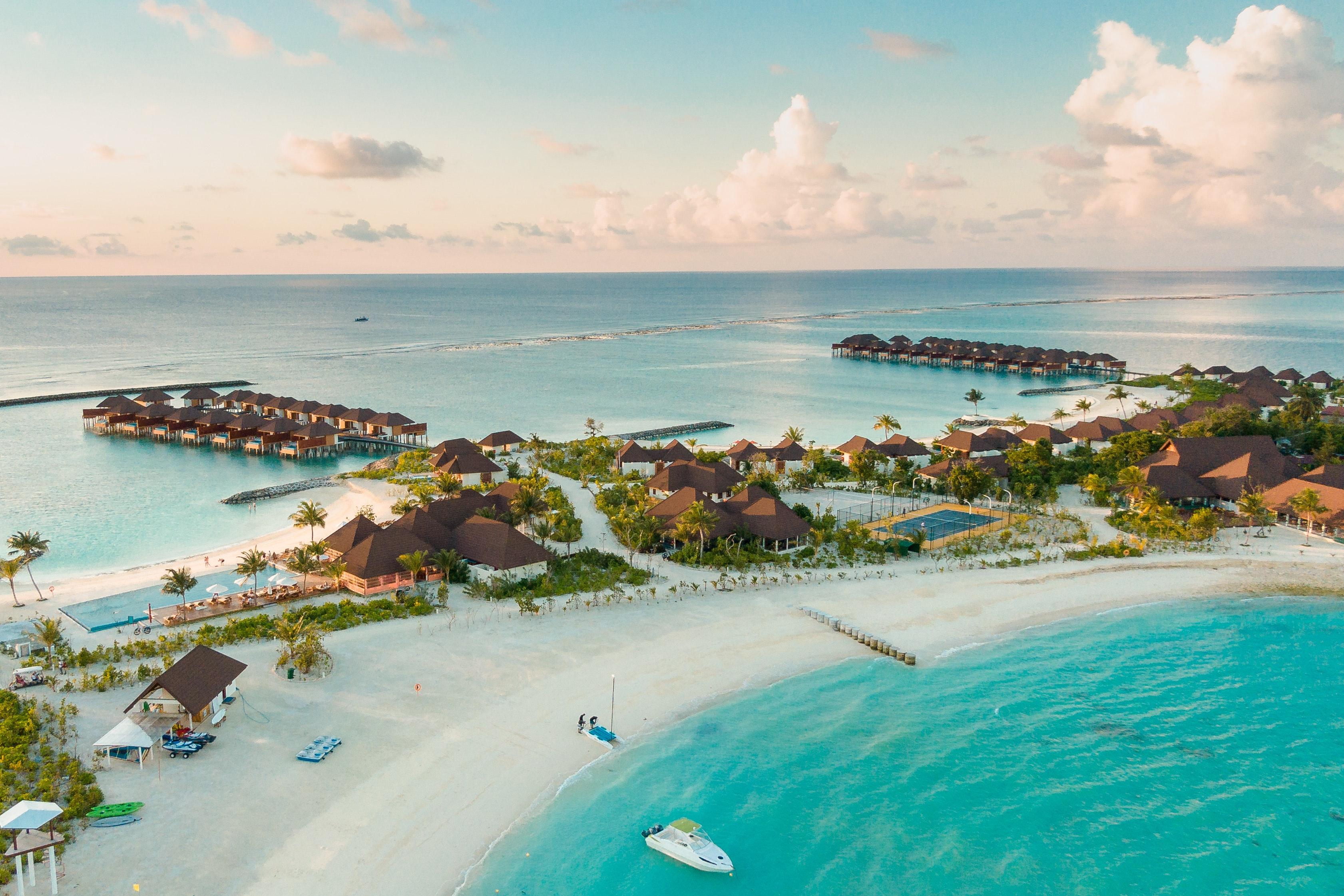 Maldivians have a diverse cultural heritage that can be traced back to Sri Lanka, southern India, the Middle East, and East Africa. Despite its remote and seemingly vulnerable location, the Maldives has historically avoided the violent storms and natural disasters that afflict many Indian Ocean islands, owing primarily to its large barrier reefs and low-lying land. At roughly 1.5 meters above sea level, the Maldives is the lowest lying nation in the world. Though this title has lent towards its protection in the past, modern global, environmental, and socioeconomic shifts present new and disastrous realities. While global warming and climate change have become less of a dirty word and more of an alarming reality, the threat to tourism, which accounts for more than 28% of the Maldives' GDP, is perhaps the most serious threat that these environmental changes pose to daily Maldivian life.
Main reason behind this
For the small nation of the Maldives, battling rising water levels is the literal difference between sinking and living. With stagnating results from recent campaigns, the Maldives government unveiled steps to cement a decade-long plan first hatched by former president and current speaker of parliament Mohammed Nasir and the company Dutch Docklands. The Maldives floating city was no longer a dream, but an active, rapid, and tangible reality.
Why do the Maldives need a floating city?
The answer to this question is hidden in the origin, so read it again.
Why we are going to build cities on water?
The answer to this question is very simple. With the threat of climate change and rising sea levels, there is a lot of interest in floating architecture as a sustainable alternative. In recent years, several countries have announced water city projects. Following in the footsteps of the Maldives, South Korea is planning a floating city, and Saudi Arabia is planning the world's largest floating city. With the advancement in technology and architecture, the interest in designing a city has taken off.
In my opinion, we are the biggest reason that now we have to search for an option to survive. Maybe the world is changing and creating great wonders, but what are we costing in the name of development? In the coming years, all things will be clear. We will see its consequences.
That's my opinion. What do you guys think about it? Let me know in the comment section.