What is Curb or kerb in architecture?
In architecture, a curb, or kerb, in the road is an element that is present at the edges of roads, streets, and highways. It highlights the roads, separates the road from the sidewalks, pathways, parking lots, and provides a good flow of surface water drainage to the road. It serves a lot of other purposes, like access control, defining the edges of the road, acting as a safety barrier against accidents, reducing the maintenance cost by preventing water seepage, a divider, etc. Curbs are commonly made of concrete, stone, or brick and are often designed to be durable and long-lasting.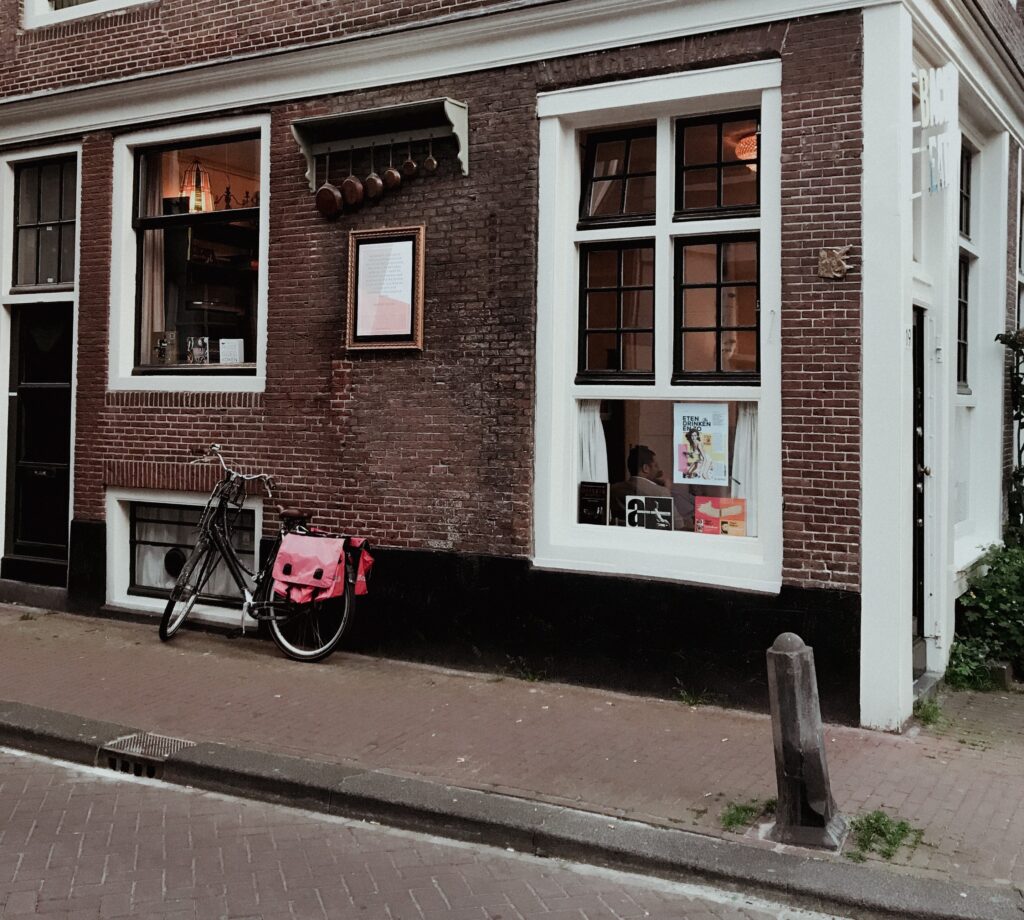 History of curb in architecture/urban design.
The curb has become a modern-day design element for road and sidewalk construction. But it was also present in ancient Pompeii and Rome. [1] In ancient Rome, curbs were constructed along the sides of roads to define the edges of the roadway and to help with drainage. These curbs were typically made of stone and were designed to be durable and long-lasting.
The use of curbs became more widespread during the 18th and 19th centuries as cities and towns began to grow and expand. [1] During this time, curbs were typically made of stone or brick and were often designed to be decorative as well as functional.
In the 20th century, the use of concrete became more common in the construction of curbs due to its durability and cost-effectiveness. Today, curbs continue to be an important element of urban planning and architecture, providing a clear boundary between pedestrian areas and vehicular traffic and helping to shape the overall design of the built environment.
Types of curb
Curbs can be separated based on the type of shape, materials, and functions: –
Shape
Half-battered.
Bull-nosed.
Splayed.
Square.[2]
Rectangular
Rounded
These are all used as separators between the road and the sidewalk. The shape selection is based on the purpose they are serving on the road.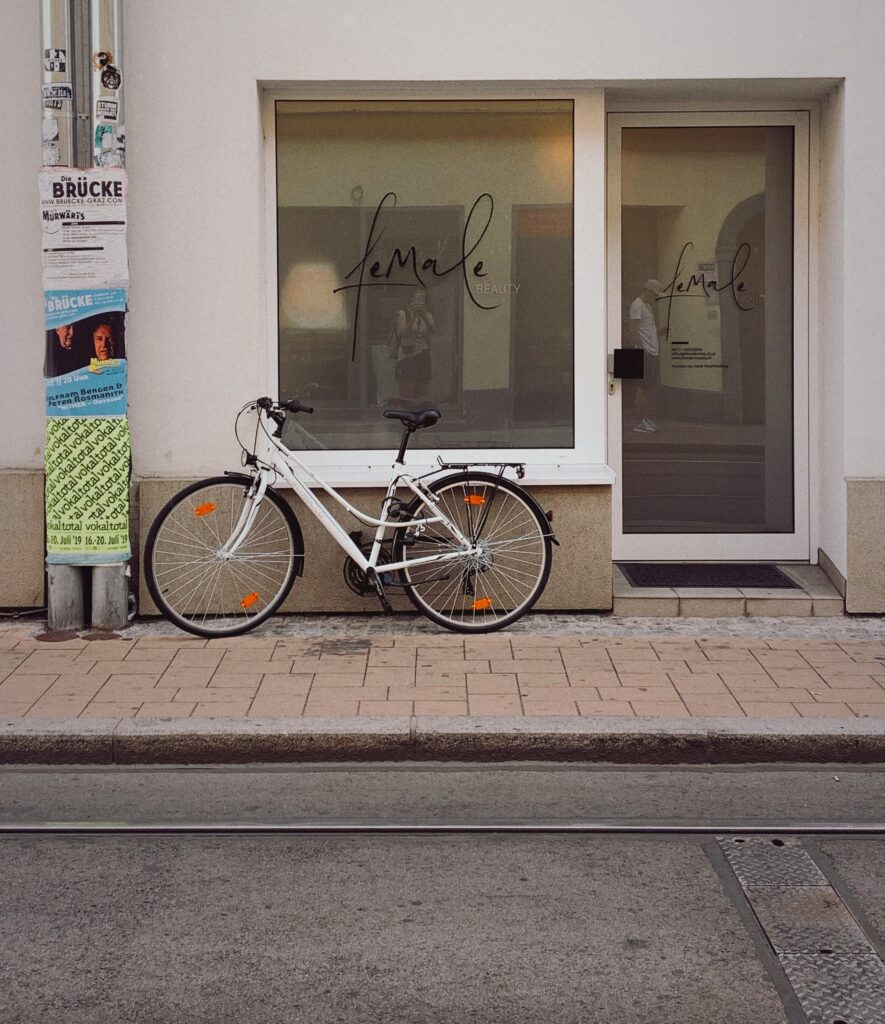 Material
Curbs are constructed with many materials; in ancient times, stone and brick were popular choices for the construction of a curve. In modern times, other materials like asphalt, concrete, masonry blocks, and others are used. [1]
Natural stone: Granite is a popular choice from natural stone as it is more durable and resistant to de-icing salt. It can be a bit expensive but has several advantages over other stones. [1][2]
Precast concrete: This is the most common material for the construction of curbs. It is strong, durable, and cheap compared to others. [2] It can be manufactured on-site and installed directly.
Function
Quadrant and angle curbs: A quadrant curb is also known as a radius curb. It is typically designed at corners or intersections, where it helps guide vehicles and pedestrians around edges and intersections. These look visually appealing and have different decorative patterns.
Angle curbs:- They are also known as diagonal or sloped curbs. It is typically designed at the edges of streets or parking lots, where it provides a smooth transition between the roadway and the parking area.
It is also used on a racing track to direct the vehicle for smooth turns.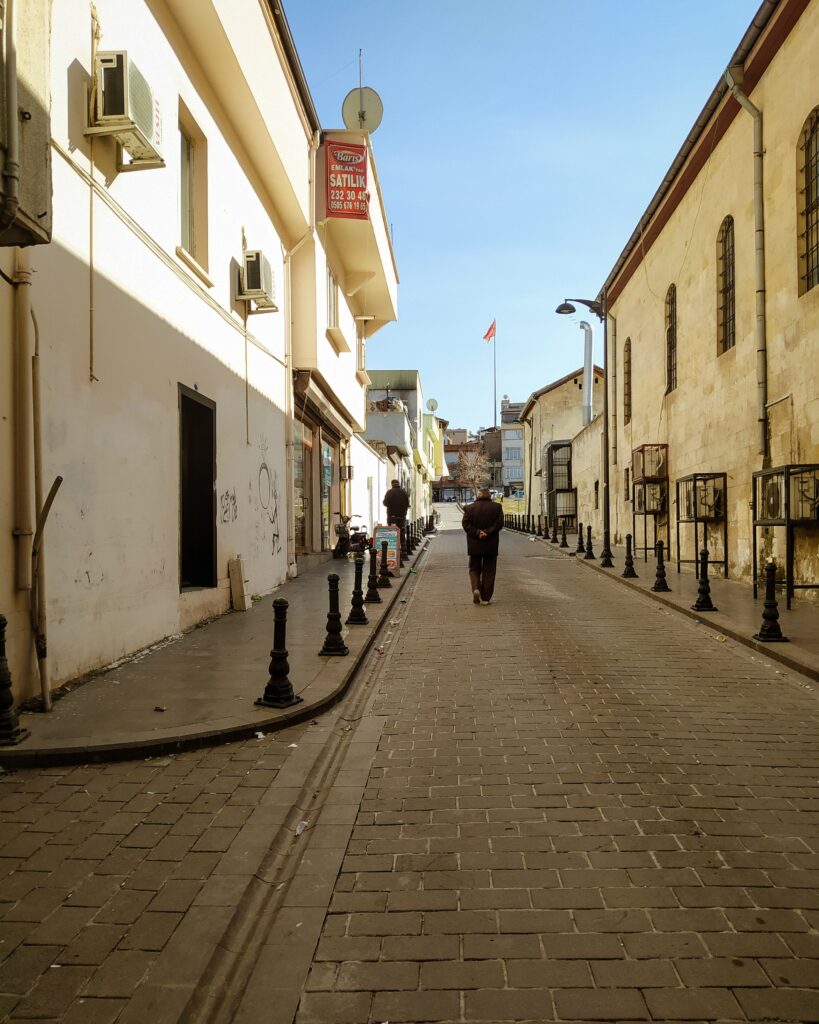 Functions of curb
Kerbs on the edges of driveways may be provided to control drainage within the road, prevent moisture from entering the subgrade, separate the road from the pedestrian area, and provide adequate lateral support for the pavement structure.[4]
Curbs are used as a separator between the road and the sidewalks.
It allows the surface water to drain smoothly and prevents water from entering the pavement area.
It highlights the road and sidewalk and creates a "physical check" for the vehicles.
Curbs may be embellished with decorative patterns or textures to add aesthetic appeal to the roadways.
It defines the width of the carriageways.
It adds attractiveness to the streets, pathways, and parking lots.
It creates an edge at some height, which helps in collecting the concentrated debris and makes it easy to clean or sweep.
It acts as a safety agent and prevents road accidents.
Design Guidelines for curbs
The standard height of a curb is 150 mm and can go up to 450 mm in height depends on the purpose it is serving.[4]
Different colors are used for the making of curbs blue is used to highlight the disabled parking, yellow is used for tactile paths, and red/white or black/white is used on the racing track to direct the vehicles for a smooth turn.
Distance of kerb from carriage body: for special track beds 500 mm, in exceptional cases also 300 mm.[3]