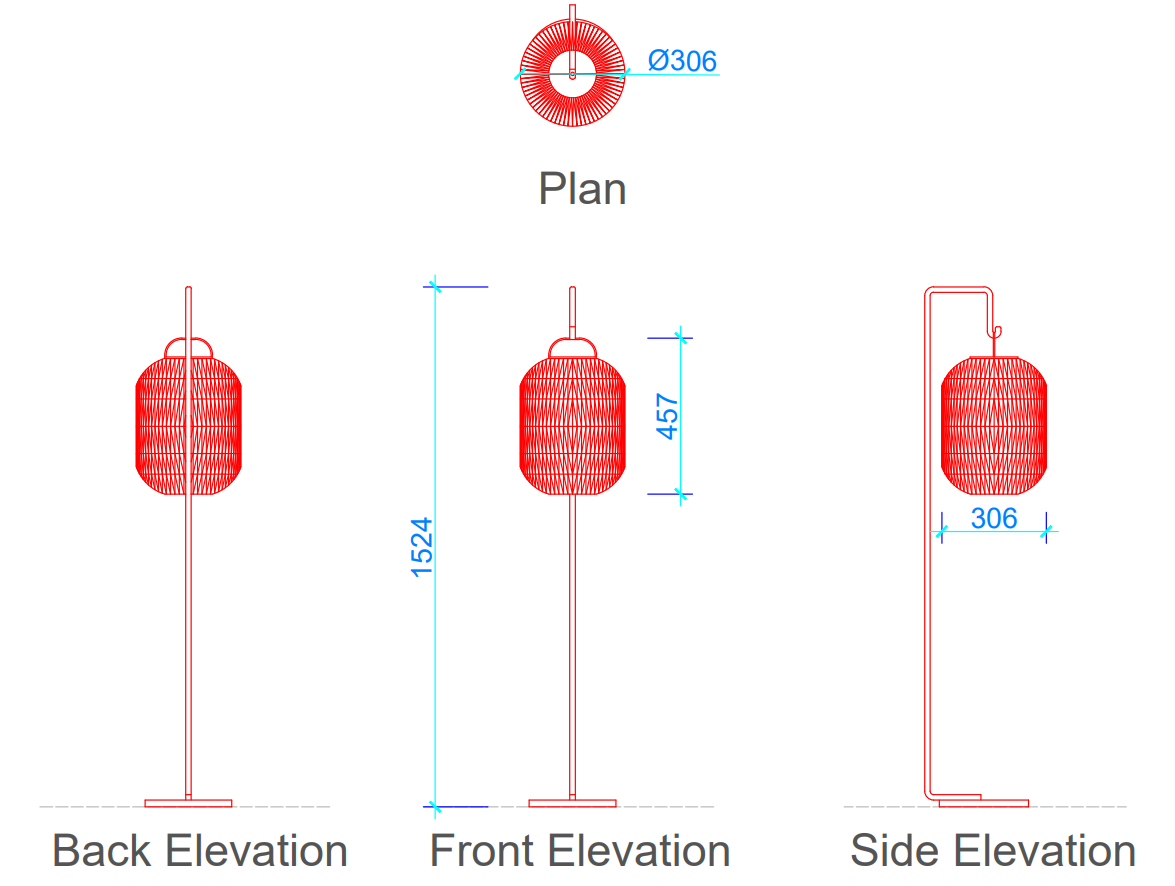 Related Questions?
Q1. What is a Floor lamp?
Floor lamps are tall standing lights that are meant to stand on the floor and direct light upwards in the room. Floor lamps may produce a lot of excellent quality ambient light and liven up any room.
Q2. What are the dimensions of a Bori Floor Lamp?
The dimensions of a bori floor lamp are Diameter (Lamp):- 306 mm, Height (Lamp):- 457 mm, and Height (Total):- 1524 mm.
Q3. Use of Floor Lamps?
Living room: Floor lamps are used next to the sofas or armchairs to enhance the ambiance and task lighting. It creates a reading corner in the living room and also illuminates the whole room.
Bedroom: Floor lamps serve as the best alternative options for lighting beside the bed, especially when there is limited space around the bed. It provides softer and more ambient lighting inside the bedroom.
Home office: There is much-needed space these days inside any house. Here, floor lamps provide task lighting and reduce eye strain.
Corner lighting: It is mostly used in dark rooms or dark corners to highlight that space, make it warm, and make it more welcoming.
Entrance: To highlight the entry, which creates a welcoming atmosphere and provides ample light at the entryway.
Other areas: Floor lamps may be utilized as a stand-alone lighting option to highlight a specific area in a space.
Q4. What should be the favorable height of a Floor lamp?
The height of a floor lamp can vary according to the purpose for which you are using it, but it shouldn't be so low that it won't make any sense in a room.
Highlights
Dimensions:
Diameter :- 306 mm
Height (Lamp) :- 457 mm
Height (Total) :- 1524 mm
Base :- 254 mm
Materials:
Nickel-plated steel, wood, metal, and glass (Base, neck, and support); rattan shade, etc.
Download: